Joyous Sadness: Celebrating a union when coping with the Loss of a Loved One Beforehand
Updated: Mar 7
**** NEW TIME UPDATE ***
Please check March 9 at Noon. This is intended to briefly discuss points of challenge, ways of acknowledging the "heavy" in the room, and ways of uplifting the atmosphere for organic enjoyment.
WITHOUT QUESTION, if you have thoughts you'd like to share on the topic before publishing, all thoughts and experiences are welcomed.
With Love, G
Soul Session, the band (Bandleader)
mail@garlandnelson.com
Picture from abba (www photo - unaffiliated)
Welcome to the "G-Spot Soulist Blog," home of where we discuss ALL aspects of the entertainment experience from a Wedding/Corporate/Concert/Business Owner Performer!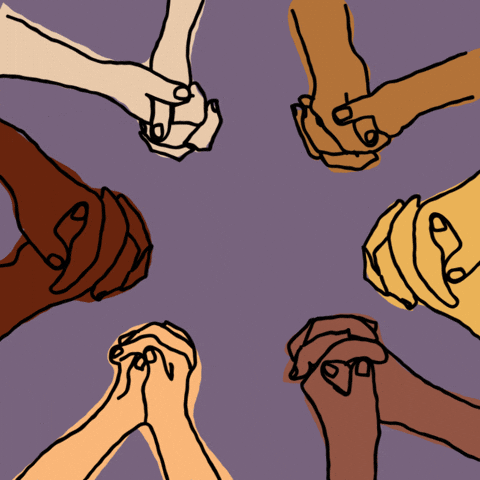 G